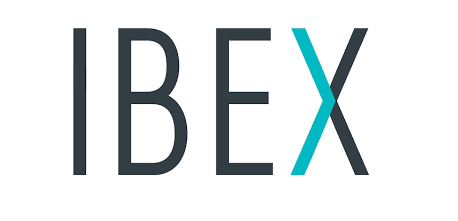 Ibex To Focus On U.S. Market For AI-Assisted Pathology
Ibex Medical Analytics (Tel Aviv, Israel and Boston, MA) has hired Douglas Clark, MD, as its Chief Medical Officer, Americas. Ibex also announced that Joseph Mossel, its co-founder and CEO, is relocating to the United States to lead the company's expansion in North America from its Boston headquarters.
Prior to joining Ibex, Clark was Chief Medical Officer at TriCore Reference Labs (Albuquerque, NM), where he led the transition to digital pathology. Before that, Clark was Chair of the Department of Pathology at the University of New Mexico School of Medicine and was previously Professor of Pathology and Oncology at The Johns Hopkins Medical Institutions.
Ibex develops AI algorithms and digital workflows that help detect and grade cancer in biopsies. The company's AI-powered Galen algorithm is currently being used by CorePlus Services in Puerto Rico (see LE, September 2020) and Alverno Clinical Labs in Indiana (see LE, August 2021).
Earlier this year, Ibex's Galen platform was granted Breakthrough Device Designation by the FDA, which will help fast-track clinical review and regulatory approval.
Ibex raised $38 million from a Series B financing private equity round in March. Lead investors included Octopus Ventures and 83North, with additional participation from aMoon, Planven Entrepreneur Ventures and Dell Technologies Capital, the corporate venture arm of Dell Technologies. Ibex has now raised a total of $52 million since its inception in 2016.